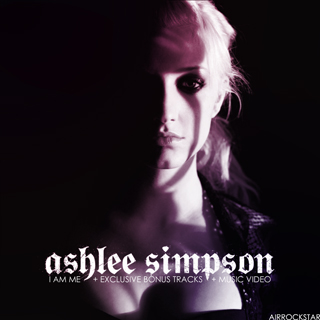 Download: MP3 Album / Video / AirRockStar Cover Art
Password: http://www.uhlikethat.com/

Track Listing:
1. Boyfriend
2. In Another Life
3. Beautifully Broken
4. L.O.V.E.
5. Coming Back For More
6. Dancing Alone
7. Burnin Up
8. Catch Me When I Fall
9. I Am Me
10. Eyes Wide Open
11. Say Goodbye
12. Get Nasty (Bonus Track)
13. Invisible (Bonus Track)
14. Fall In Love With Me (Bonus Track)
15. Kicking And Screaming (Bonus Track)
Music Video:
1. Invisible (iPod Video)
This has got to be one of my all time favorite CD's! So I wanted to bring you a ULT Exclusive Edition of it! Including rare Bonus Tracks! I'm really looking forward to her 3rd Album! Enjoy your fill of Ashlee!
"So what ya think? Tell us!"