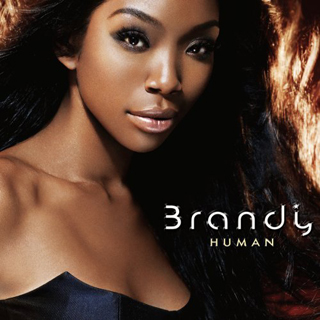 Download: MP3 Album / Original Cover Art
Password: http://www.uhlikethat.com/
Track Listing:
1. Human (Intro)
2. The Definition
3. Warm It Up With Love
4. Right Here (Departed)

5. Piano Man

6. Long Distance (Interlude)
7. Long Distance

8. Camouflage
9. Torn Down
11. Shattered Heart

12. True
13. A Capella (Something's Missing)
14. 1st & Love
15. Fall
16. Gonna Find My Love (Bonus Track)

Classic Brandy! Mid-Tempo tracks with a lot ballads! Great album to chill out with. Stand out tracks: "Right Here (Departed), Piano Man, Long Distance, Shattered Heart, & Gonna Find My Love" Enjoy!
"So what do you think? Spill it now!"