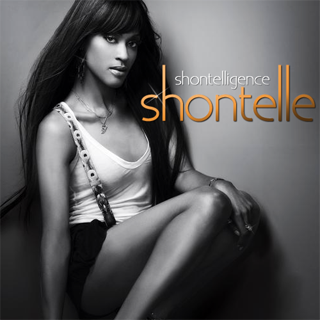 Download: MP3 Album / Ryan's Cover Art
Password: http://www.uhlikethat.com/
Track Listing:
1. T-Shirt
2. Battle Cry
3. Superwoman
4. Cold Cold Summer
5. Roll It
6. Life Is Not An Easy Road
7. Focus Pon Me
8. Plastic People
9. I Crave You
10. Ghetto Lullabye
11. Flesh & Bone
Discover Shontelle! The Barbados native is about to release her debut album this month with the support of her hit single: T-Shirt, which has reached #36 on the Hot 100. Check her out! Standout tracks: "T-Shirt, Battle Cry, Focus Pon Me & Plastic People" Enjoy!
"So what do you think? Spill it now!"