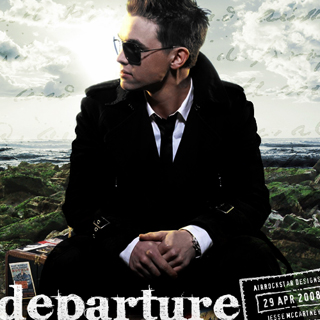 Download: MP3 Album / AirRockStar Cover Art
Password: http://www.uhlikethat.com/

Track Listing:
1. Leavin'
2. It's Over
3. Rock You ft. Sean Garrett
4. How Do You Sleep
5. Into Ya
6. Make Up
7. My Baby
8. Told You So
9. Relapse
10. Runnin'
11. Freaky
12. Not Your Enemy
Jesse has made the right record with the right producers! This album actually surprised me. Standout tracks: Leavin', Rock You, How Do You Sleep & My Baby! Make sure you purchase this CD when it's out!
"So what do you think? Spill it now!"