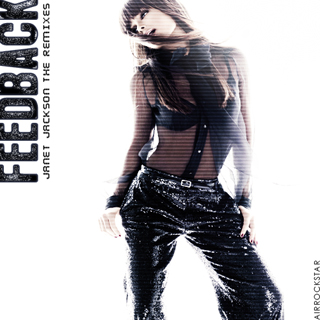 Download: MP3 Album / AirRockStar Cover Art
Password: http://www.uhlikethat.com/

Track Listing:
1. Feedback (DJ Jamey's Mixshow Edit)
2. Feedback (DJ Calle & DJ Baker Remix)
3. Feedback (Zach Karl Remix)
4. Feedback (DJ Skin69's Dub)
5. Feedback (DJ Michaelangelo's Sick Mix)
6. Feedback (Spawnvision Remix)
7. Feedback (DJ AwDaMaDDiX Mix)
8. Feedback (DJ 2nd Nature & DJ Jones Mix)
Here are your contest winner's from ULT & ECK Exclusive Remix Contest! All the remixes we received were amazing but these are the best of the best! Standout Remixes: DJ Jamey's Mixshow Edit & Zach Karl Remix! They both add a great vibe and feel to the song! Enjoy!
"So what do you think? Spill it now!"