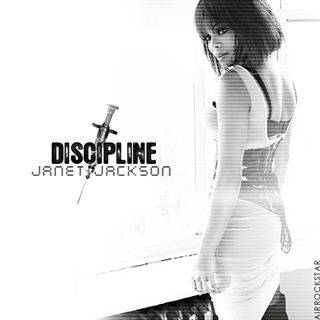 Download: MP3 Album / AirRockStar Cover Art
Password: http://www.uhlikethat.com/

Track Listing:
1. I.D. (Interlude)
2. Feedback
3. LUV
4. Spinnin' (Interlude)
5. Rollercoaster
6. Bathroom Break (Interlude)
7. Rock With U
8. 2Nite
9. Can't B Good ft. Ne-Yo
10. 4 Words (Interlude)
11. Never Letchu Go
12. Truth or Dare (Interlude)
13. Greatest X
14. Good Morning Janet (Interlude)
15. So Much Betta
16. Play Selection (Interlude)
17. The 1 ft. Missy Elliott
18. What's Ur Name
19. The Meaning (Interlude)
20. Discipline
21. Back (Interlude)
22. Curtains
23. Let Me Know (Bonus Track)
Wow! This album is freakin' amazing! This has to be her best album she has done! Stand out tracks: Feedback, LUV, Rock With U, 2Nite, & The 1. But I love em' all! Enjoy your dose of Janet! You deserve it!
"So what do you think? Spill it now!"