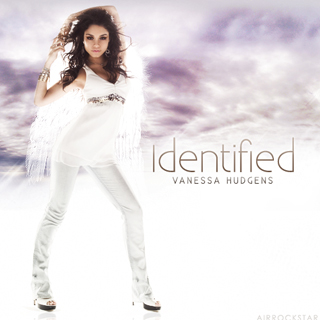 Download: MP3 Album / Bonus Tracks / AirRockStar Cover Art
Password: http://www.uhlikethat.com/

Track Listing:
1. Last Night
2. Identified
3. First Bad Habit
4. Hook It Up!
5. Don't Ask Why
6. Sneakernight
7. Amazed ft. Lil' Mama
8. Don't Leave
9. Paper Cut
10. Party On The Moon
11. Did It Ever Cross Your Mind
12. Gone With The Wind
13. Set It Off (Bonus Track)
14. Vulnerable (Bonus Track)
15. Commited (Bonus Track)
Pop-A-Licious! Vaness Hudgens sophomore album has a excellent mix of Pop & Dance Music! You will be truly Amazed! Stand out tracks: "Identified, First Bad Habit, Amazed & Vulnerable" Enjoy!
"So what do you think? Spill it now!"