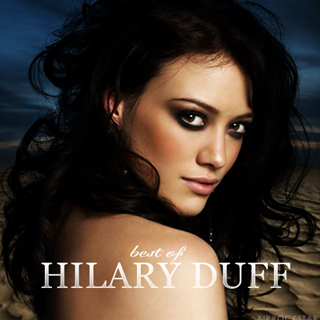 Download: MP3 Album / AirRockStar Cover Art
Password: http://www.uhlikethat.com/
Track Listing:
1. Reach Out
2. Holiday
3. Stranger
4. With Love
5. Play With Fire
6. Wake Up
7. Fly
8. Come Clean (Remix)
9. So Yesterday
10. Why Not?
11. Reach Out (Remix)
12. Holiday (Remix)
Hilary has had a lot of great singles to date! I never really noticed them all untill they were all put together! This album also includes 2 New Tracks! Standout tracks: "Reach Out & Holiday (Remix)" Enjoy!
"So what do you think? Spill it now!"