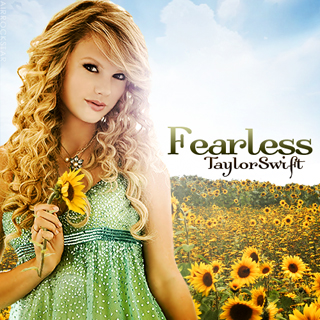 Download: MP3 Album / AirRockStar Cover Art
Password: http://www.uhlikethat.com/
Track Listing:
1. Fearless
2. Fifteen
3. Love Story
4. Hey Stephen
5. White Horse
6. You Belong With Me
7. Breathe ft. Colbie Calliat
8. Tell Me Why
9. You're Not Sorry
10. That's the Way I Loved You
11. Forever & Always
12. The Best Day
13. Change
Flawless! Is the best word to describe Taylor Swift! Her latest album is beyond amazing! Rolling Stone gave "Fearless" 4 out of 5 stars! This really is a must listen album! Standout tracks: "Fearless, Love Story, Breathe, Tell Me Why, & You Belong With Me" Enjoy!
"So what do you think? Spill it now!"