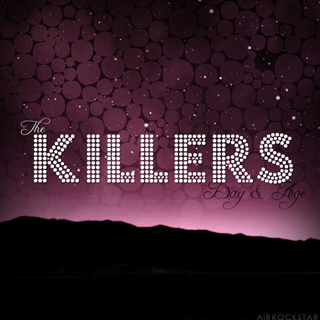 Download: MP3 Album / Bonus Tracks / AirRockStar Cover Art
Password: http://www.uhlikethat.com/
Track Listing:
1. Losing Touch
2. Human

3. Spaceman

4. Joy Ride

5. A Dustland Fairytale
6. This Is Your Life

7. I Can't Stay
8. Neon Tiger
9. World We Live In, The
10. Goodnight, Travel Well
11. Tidal Wave (Bonus Track)
12. Forgot About What I Said (Bonus Track)
13. A Crippling Blow (Bonus Track)
Loving the new direction The Killers went with on their new album! It has a retro-pop vibe to it! "Joy Ride" is my absolute favorite! Other standout tracks: "Human, Spaceman, & This Is Your Life" Enjoy!
"So what do you think? Spill it now!"