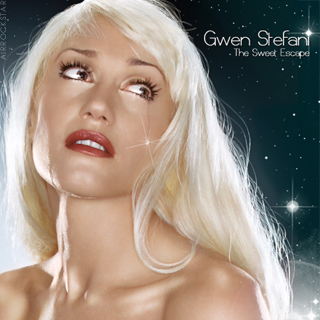 Download: MP3 Album / AirRockStar Cover Art
Password: http://www.uhlikethat.com/

Track Listing:
1. Wind It Up
2. The Sweet Escape
3. Orange County Girl
4. Early Winter
5. Now That You Got It
6. 4 In The Morning
7. Yummy ft. Pharrell
8. Fluorescent
9. Breakin' Up
10. Don't Get It Twisted
11. U Started It
12. Wonderful Life
13. Candyland (Bonus Track)
14. Wind It Up (Neptunes Mix) (Bonus Track)
15. Wind It Up (Live) (Bonus Track)
Requested album. I freakin' love Gwen! This album is very radio friendly! Each track is completely different and unique! "Wonderful Life" is my favorite track! I wish she would release it as a single!
"So wat cha think? Spill it now!"