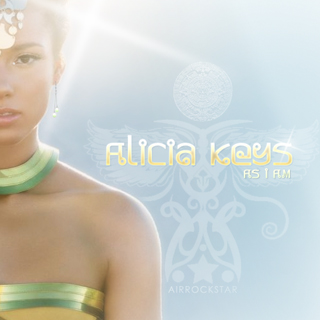 Download: MP3 Album / AirRockStar Cover Art
Password: http://www.uhlikethat.com/

Track Listing:
1. As I Am (Intro)
2. Go Ahead
3. Superwoman
4. No One
5. Like You'll Never See Me Again
6. Lesson Learned ft. John Mayer
7. Wreckless Love
8. The Thing About Love
9. Teenage Love Affair
10. I Need You
11. Where Do We Go from Here
12. Prelude to a Kiss
13. Tell You Something (Nana's Reprise)
14. Sure Looks Good to Me
Requested Album! I loved making this Cover Art! Enjoy it!
"So what do you think? Spill it now!"