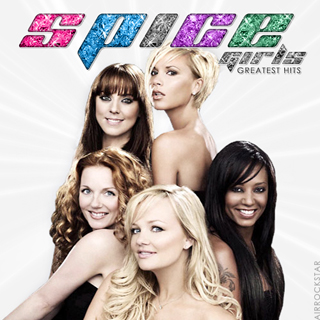 Download: MP3 Album / AirRockStar Cover Art
Password: http://www.uhlikethat.com/

Track Listing:
1. Wannabe
2. Say You'll Be There
3. 2 Become 1
4. Mama
5. Who Do You Think You Are
6. Move Over
7. Spice Up Your Life
8. Too Much
9. Stop
10. Viva Forever
11. Let Love Lead the Way
12. Holler
13. Headlines (Friendship Never Ends)
14. Voodoo
15. Goodbye
Guess what?! Their back and on an incredible sold out tour! This album includes all their Greatest Hits plus 2 new songs! Enjoy it!
"So what do you think? Spill it now!"