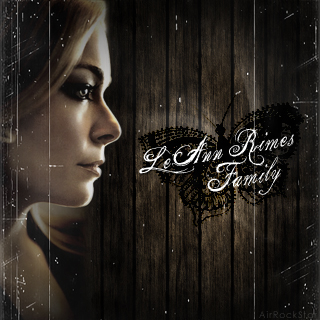 Download: MP3 Album / AirRockStar Album Artwork
Password: http://www.uhlikethat.com/

Track Listing:
1. Family
2. Nothin' Better To Do
3. Fight
4. Good Friend And A Glass Of Wine
5. Something I Can Feel
6. I Want You With Me
7. Doesn't Everybody
8. Nothing Wrong ft. Marc Broussard
9. Pretty Things
10. Upper Hand
11. One Day Too Long
12. What I Can Not Change
13. 'Til We Ain't Strangers Anymore ft. Bon Jovi
14. When You Love Someone Like That ft. Reba McEntire
"So what do you think? Spill it now!"