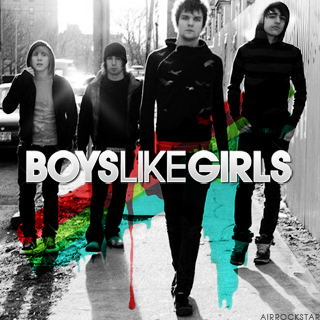 Download: MP3 Album / AirRockStar Cover Art
Password: http://www.uhlikethat.com/

Track Listing:
1. The Great Escape
2. Five Minutes To Midnight
3. Hero/Heroine
4. On Top Of The World
5. Thunder
6. Me, You And Medication
7. Up Against The Wall
8. Dance Hall Drug
9. Learning To Fall
10. Heels Over Head
11. Broken Man
12. Holiday
This is your most requested album of the week! Don't forget to vote for next weeks winner & Enjoy this weeks winner, Boys Like Girls!
"So what ya think about this weeks winner? Spill it!"