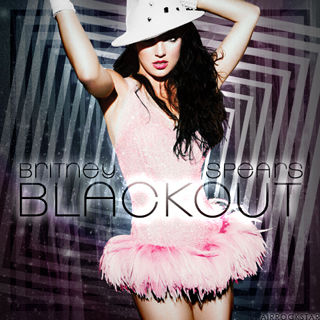 Download: MP3 Album / AirRockStar Cover Art
Password: http://www.uhlikethat.com/

Track Listing:
1. Gimme More
2. Piece Of Me
3. Radar
4. Break The Ice
5. Heaven On Earth
6. Get Naked (I Got A Plan)
7. Freakshow
8. Toy Soldier
9. Hot As Ice
10. Ooh Ooh Baby
11. Perfect Lover
12. Why Should I Be Sad
13. Get Back (Bonus Track)
14. Everybody (Bonus Track)
15. Gimme More (Junkie XL Dub) (Bonus Track)
OMG, This is it! The moment everyone has been waiting for! The Blackout is here! This album is freakin' amazing! I love the whole album! But my fav's are Radar, Toy Soldier, & Piece Of Me! Don't forget to buy it in stores & online now! Enjoy your fill of Britney!
"So what to you think of it? Spill it now!"