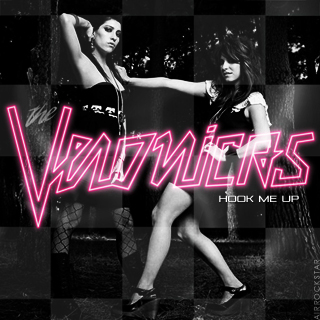 Download: MP3 Album / AirRockStar Cover Art
Password: http://www.uhlikethat.com/

Track Listing:
1. Untouched
2. Hook Me Up
3. This Is How It Feels
4. This Love
5. I Can't Stay Away
6. Take Me On The Floor
7. I Don't Wanna Wait
8. Popular
9. Revenge Is Sweeter [Than You Ever Were]
10. Someone Wake Me Up
11. All I Have
12. In Another Life
13. Hook Me Up (Exclusive Interview)
Wow! This album is better than I expected! Overall great album!
"So what do you think of it? Spill it now!"