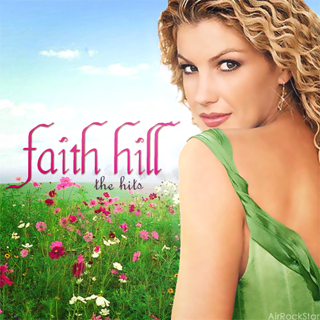 Download: MP3 Album / AirRockStar Album Artwork
Password: http://www.uhlikethat.com/

Track Listing:
1. Red Umbrella
2. Stronger
3. I Need You ft. Tim McGraw
4. Lost
5. Mississippi Girl
6. Cry
7. There You'll Be
8. The Way You Love Me
9. Breathe
10. The Secret Of Life
11. Let Me Let Go ft. Tim McGraw
12. This Kiss
13. It Matters To Me
14. Piece Of My Heart
15. Wild One
Faith Hill has been in the music scene for awhile now. This is her latest release and includes all her huge hits plus two new tracks.
"So what do you think? Spill it now!"