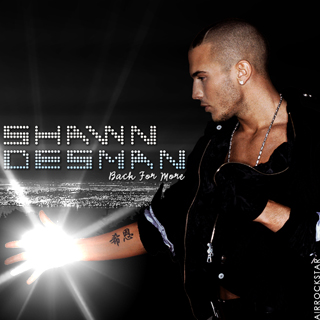 Download: MP3 Album / AirRockStar Cover Art
Password: http://www.uhlikethat.com/

Track Listing:
1. Back For More
2. Let's Go
3. Sexy
4. Oooh
5. Insomniac
6. Hurt
7. Red Hair
8. She Ain't Coming Back
9. Nobody
10. What If
11. Man In Me
12. That's Love
13. Butterflies
Shawn Desman is not really well known outside of Canada. I've been to the clubs their and they love playing his music! Standout tracks are "Let's Go, Oooh, Red Hair & That's Love" Sit back and Enjoy!
"So what do you think? Spill it now!"