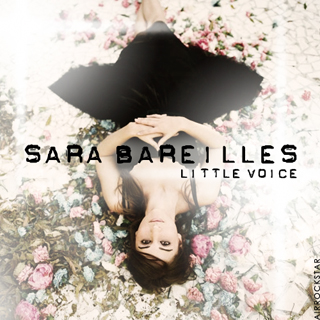 Download: MP3 Album / AirRockStar Cover Art
Password: http://www.uhlikethat.com/

Track Listing:
1. Love Song
2. Vegas
3. Bottle It Up
4. One Sweet Love
5. Come Round Soon
6. Morningside
7. Between The Lines
8. Love On The Rocks
9. City
10. Many The Miles
11. Fairytale
12. Gravity
Fresh vocals & music! That's what Sara Bareilles has brought to the table with her newest album! My favorite stand-out tracks are "Love Song" & "Come Around Soon" they are amazing! Try somethin' new!
"So what do you think? Spill it now!"