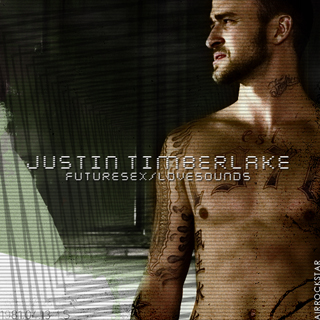 Download: MP3 Album / Bonus Tracks /AirRockStar Cover Art
Password: http://www.uhlikethat.com/

Track Listing:
1. FutureSex/LoveSounds
2. SexyBack ft. Timbaland
3. Sexy Ladies ft. 50 Cent/Let Me Talk To You (Prelude)
4. My Love ft. T.I.
5. LoveStoned/I Think She Knows (Interlude)
6. What Goes Around.../...Comes Around (Interlude)
7. Chop Me Up ft. Timbaland & Three-6 Mafia
8. Damn Girl ft. Will.I.Am
9. Summer Love ft. Stat Quo
10. Until The End Of Time ft. Beyonce
11. Losing My Way
12. (Another Song) All Over Again
13. Pose ft. Snoop Dogg (Bonus Track)
14. My Love (Paul Oakenfold Radio Edit)
15. LoveStoned/I Think She Knows (Kaskade Remix)
16. What Goes Around... (Junkie XL Small Room Mix)
17. SexyBack ft. Missy Elliott (DJ Wayne Williams Ol' Skool Remix)
This is a ULT Limited Edition version of JT's latest release. Which includes more Remixes and Special Appearances than the Deluxe Edition! JT is the man and this CD is freakin' awesome! Enjoy!
"So what do you think? Spill it now!"