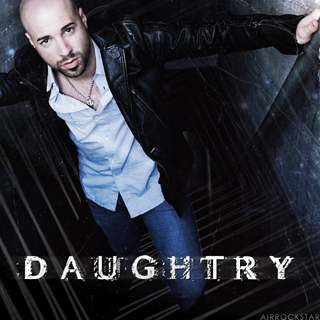 Download: MP3 Album / Bonus Tracks / AirRockStar Cover Art
Password: http://www.uhlikethat.com/

Track Listing:
1. It's Not Over
2. Used To
3. Home
4. Over You
5. Crashed
6. Feels Like Tonight
7. What I Want ft. Slash
8. Breakdown
9. Gone
10. There And Back Again
11. All These Lives
12. What About Now
13. Sorry (Bonus Track)
14. Home (Acoustic) (Bonus Track)
15. Crashed (Acoustic) (Bonus Track)
This is one of my Favorite Pop/Rock albums ever! I thought I would mix it up a lil' bit and bring ya a fresh new cover for an older album! More coming soon! Also there are a few rare Bonus Tracks! Enjoy!
"So what do you think? Spill it now!"