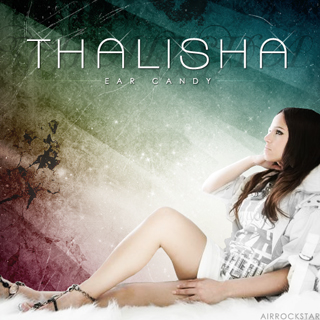 Download: MP3 Album / AirRockStar Cover Art
Password: http://www.uhlikethat.com/

Track Listing:
1. Aye
2. Oh Baby!
3. Number One
4. If Only 4 Tonight
5. What Am I To Do?
6. Tug-O-War
7. What Is This?
8. Can't Stop (Dancehall Mix)
9. Spoiled
10. Too Deep
11. Don't Know Why
12. Growin' Pains
13. Real Love (Bonus Track)
13. Sabes Que Te Quiero (Bonus Track)
14. Can't Stop ft. Chavito (Reggaeton Version) (Bonus Track)
Discover & Download some new Ear Candy! My fav's are "Number One" & "What Am I To Do?" You should check
Thalisha
out before she hit's the States and becomes America's Next Top Artist! Enjoy!
"So what do you think? Spill it now!"