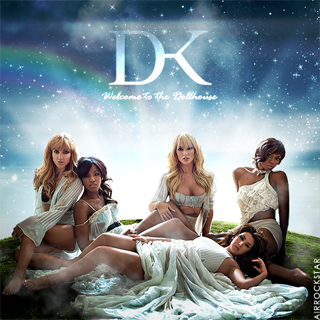 Download: MP3 Album / AirRockStar Cover Art
Password: http://www.uhlikethat.com/

Track Listing:
1. Welcome To The Dollhouse (Intro)
2. Bad Girl ft. Missy Elliot
3. Damaged
4. Pretty Boy
5. Strip Tease
6. Sucka For Love
7. Secret Place (Interlude)
8. Ecstasy ft. Rick Ross
9. 2 Of You
10. Lights Out
11. Picture This (Interlude)
12. Poetry
13. Key To My Heart
14. Flashback (Interlude)
15. Is Anybody Listening...
16. Ain't Going (Bonus Track)
Danity Kane has done it again! This is their new sophomore album and it's on fiya! Standout tracks include: "Damaged, Pretty Boy, Sucka For Love & Is Anybody Listening" but the whole ablum is amazing! Be sure to pick up your copy next week when it's out!
"So what do you think? Spill it now!"