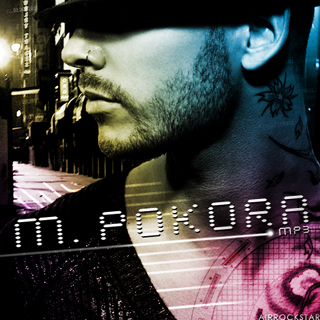 Download: MP3 Album / AirRockStar Cover Art
Password: http://www.uhlikethat.com/

Track Listing:
1. Dangerous ft. Timbaland and Sebastian
2. Catch Me If You Can
3. Don't Give My Love Away ft. Ryan Leslie
4. No Me Without U
5. Treason
6. Internationalude
7. Tokyo Girl
8. They Talk Sh#t About Me ft. Verbz
9. Quitte à Me Jouer ft. Kore
10. Forbidden Drive
11. Climax
12. Why Do You Cry?
13. Like a Criminal
14. Sur Ma Route
This album is fresh and interesting! He reminds me of JT and Shayne Ward mixed together! This is a must listen! Standout tracks: "Dangerous, No Me Without U & Treason" are hot! Enjoy!
"So what do you think? Spill it now!"