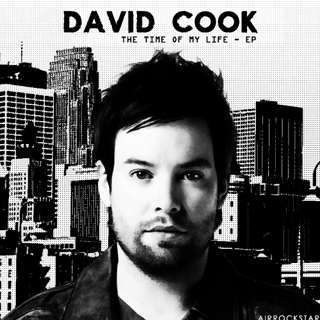 Download: MP3 Album / AirRockStar Cover Art
Password: http://www.uhlikethat.com/

Track Listing:
1. The Time Of My Life
2. Always Be My Baby
3. I Don't Want To Miss A Thing
4. Billie Jean
5. Innocent
6. I'm Alive
7. Hungry Like The Wolf
8. Eleanor Rigby
9. Day Tripper
10. The Music Of The Night
11. Little Sparrow
12. Dream Big (Live!)
13. The World I Know (Live!)
14. Dare You To Move (Live!)
15. The First Time Ever I Saw Your Face (Live!)
16. I Still Haven't Found What I'm Looking For (Live!)
Here is your new American Idol! David Cook is here & it's time to rock out! I cannot wait for his studio album later this year to be released! It's gonna be freaking awesome! For now enjoy all his American Idol Preformances even the live ones! Rock on!
"So what do you think? Spill it now!"