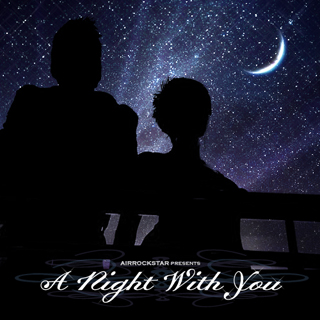 Download: MP3 Album / AirRockStar Cover Art
Password: http://www.uhlikethat.com/
Track Listing:
1. A Night With You - Electric Valentine

2. Backstabber - Kesha

3. Unstoppable ft. Lil Wayne - Kat Deluna
4. My Life Would Suck Without You - Kelly Clarkson

5. Joy Ride - The Killers
6. If You Can Afford Me - Katy Perry
7. Beating My Heart - Jon McLaughlin
8. Viva La Vida - Coldplay
9. Gives You Hell - The All-American Rejects
10. You Belong To Me - Taylor Swift
11. Ice - Lights

12. Eat You Up - BoA

13. Circus - Britney Spears
14. Right Now (Na Na Na) - Akon
15. Starstruck ft. Space Cowboy & Flo Rida - Lady GaGa
It's that time again! Here is the latest mix featuring new music from Kelly Clarkson, Kat Deluna, The All-American Rejects & Britney Spears! Also featuring brand new acts: Electric Valentine, Kesha & BoA! Start this year off with a bang! You will love this mix! Enjoy!
"So what do you think? Spill it now!"