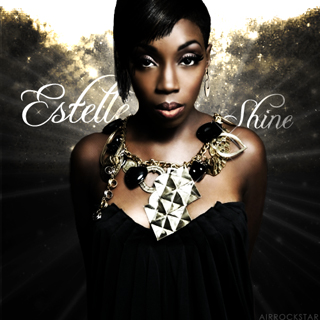 Download: MP3 Album / Bonus Tracks / AirRockStar Cover Art
Password: http://www.uhlikethat.com/
Track Listing:
1. Wait A Minute (Just A Touch)

2. No Substitute Love

3. American Boy ft. Kanye West

4. More Than Friends
5. Magnificent ft. Kardinal Offishall
6. Come Over
7. So Much Out The Way
8. In The Rain
9. Back In Love
10. You Are (feat. John Legend)
11. Pretty Please (Love Me) ft. Cee-Lo
12. Shine

13. I Wanna Live (Bonus Track)
14. Life To Me ft. Hi-Tek (Bonus Track)
Estelle has been requested a lot in the past and her album is very well produced! "American Boy" has won a multiple awards in 2008 & She is very popular in the UK! Her sound is a mix of Retro & Urban, Making a uniqe sounding record! Standout Tracks: "Wait A Minute, American Boy, No Substitute Love & Shine" Enjoy!
"So what do you think? Spill it now!"