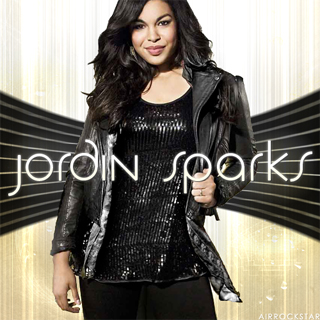 Download: MP3 Album / AirRockStar Cover Art
Password: http://www.uhlikethat.com/

Track Listing:
1. Tattoo
2. One Step At A Time
3. No Air ft. Chris Brown
4. Freeze
5. Shy Boy
6. Now You Tell Me
7. Next To You
8. Just For The Record
9. Permanent Monday
10. Young And In Love
11. See My Side
12. God Loves Ugly
13. This Is My Now (Bonus Track)
Overall great album! Jordin has some potential #1 singles here!
"So what do you think? Spill it now!"