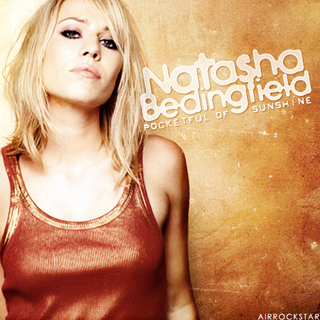 Download: MP3 Album / AirRockStar Cover Art
Password: http://www.uhlikethat.com/

Track Listing:
1. Put Your Arms Around Me
2. Pocketful Of Sunshine
3. Happy
4. Love Like This ft. Sean Kingston
5. Piece Of Your Heart
6. Soulmate
7. Say It Again
8. Angel
9. Backyard
10. Freckles
11. Who Knows
12. Pirate Bones
13. Not Givin' Up
14. Cheer Me Up (Bonus Track)
I cannot stop listening to this! Standout tracks are "Love Like This & Angel" But most of the album is amazing! Angel is so HOT! Enjoy!
"So what do you think? Spill it now!"