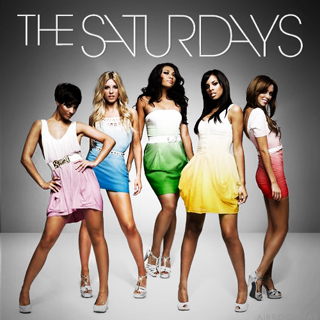 Download: MP3 Album / AirRockStar Cover Art
Password: http://www.uhlikethat.com/
Track Listing:
1. If This Is Love
2. Up
3. Keep Her
4. Issues
5. Lies
6. Work
7. Chasing Lights
8. Set Me Off
9. Fall
10. Vulnerable
11. Why Me, Why Now?
12. Up (Wideboys Remix Edit) (Bonus Track)
The Saturdays debut album is full of upbeat & fun music! The track "If This Is Love" sounds very simliar to Heidi Montag's "Body Language" because they use the exact same sample! Your Ear Pleasers: "If This Is Love, Up, Work & Chasing Lights!" Enjoy!
"So what do you think? Spill it now!"