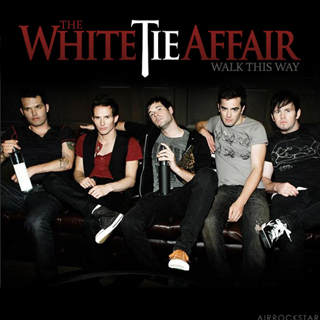 Download: MP3 Album / AirRockStar Cover Art
Password: http://www.uhlikethat.com/

Track Listing:
1. Mr. Right
2. The Letdown
3. Sick & Tired
4. Scene Change
5. Watching You
6. The Enemy
7. Take It Home
8. Price Of Company
9. If I Fall
10. The Way Down
Wow, Freakin' Awesome! This CD is by far my favorite right now! They were featured on "The Hill" this season and are a Pop/Rock band. Stand out tracks include: "Mr. Right, Sick & Tired, Scene Change, The Enemy & Take It Home" Check them out today! Enjoy!
"So what do you think? Spill it now!"